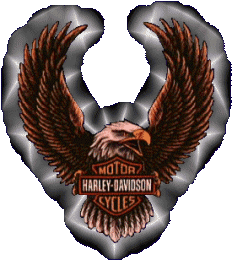 A Way of Life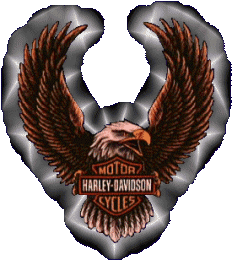 Welcome to ; "the Interactive Harley Davidson Club"
This site is made by " Neighbour" for bikers all over the world
This site contains information about :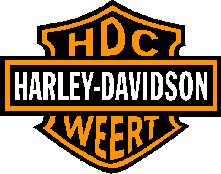 Harley Davidson Clubs in Holland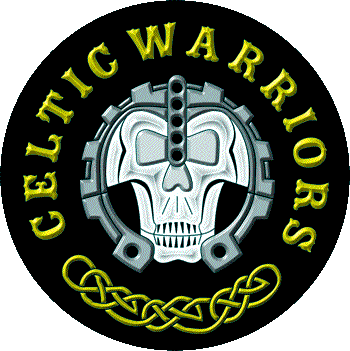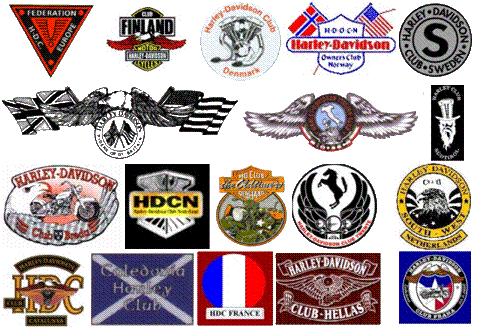 Clubs all over the world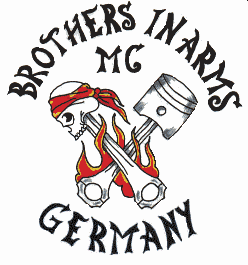 Hells Angels

Harley
Meetings
Links
I.C.Q. ( !!)
etc. etc.
This site will be updated every week !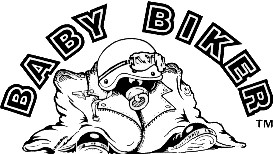 Yo bikerbro's and sisters !! In 4 weeks I'll be the proud father of a
NEW BIKERBABY !!!!!!!!!!!
Has anyone a fine name for him ????? Please mail me !!!

Beware of I.H.D.C. maybe it will be usefull in your misserable life !!!!!!!!!
Vote For Us