What's new !!

Clubs all over the world

Icq Members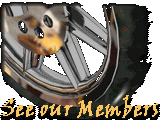 Links

Babybiker report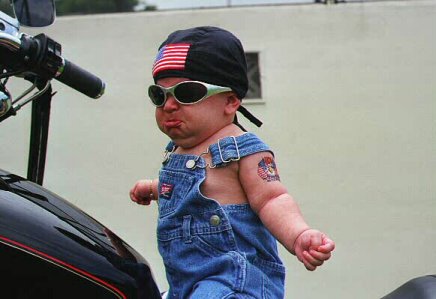 Meeting dates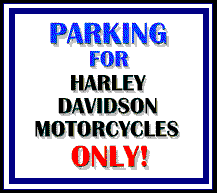 Webrings over here
for webstuff hit below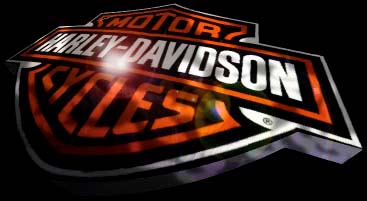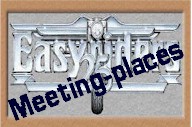 This Biker Net Web Ring site is owned by
Want to join the Biker Net Web Ring ?
[ Skip Prev][ Prev][ Next][ Skip Next][ Random][ Next 5][ ListSites]


This Scooter Trash site owned by Neighbour .

[ Previous 5 Sites | Previous> | Next> | Next 5 Sites | Random Site | List Sites ]