Check Out Your Favorite Club !!

Hells Angel section / Dutch section / Foreign section / Hog Holland section
Soon when all the clubs cooperate their will be a description about the clubs
Dutch harley Clubs
http://motorai.nl/html/nl/merkenclubs/index.html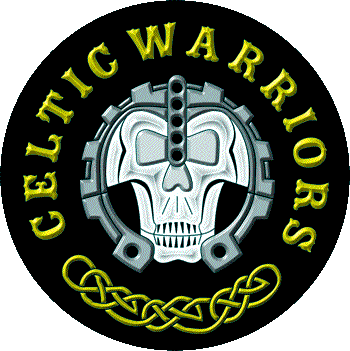 10%ers

Mission - to educate people to the fact that being a "biker" isn't bought. It's a piece of history - it's a lifestyle - it's a brotherhood.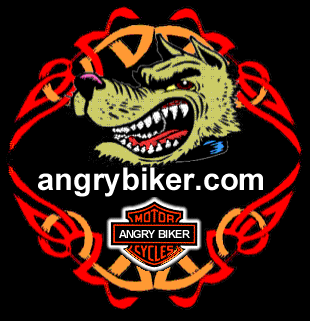 | | |
| --- | --- |
| | Harley Davidson Clubs Nederland |

H.D.C. H.O.G
Angels all the way !!

Deutschland

Berlin

Dusseldorf

Netherlands E. C.

New York

Canada E. C.

Australia
Many many Harley links
http://home.wanadoo.nl/justlook/links.html
International harley clubs






http://www.motorcycleclubs.com/3%ers/
http://www.homestead.com/longrider/LONGRIDERHOMEPAGE.html
http://community-2.webtv.net/RDMC-NOMADS/ROADDISCIPLESMC/
http://members.tripod.lycos.nl/hdcweert/
http://www.motorcycleclubs.com/clublist.html
http://www.bikerbros.net/clublinks.html
http://www.bikerfriendlyusa.com/Links/links.html
Vote For Us